Contact Us
Current Location :Home > Contact Us
We appreciate your interests in our company and we will try to assist you to find the right solution .
Please feel free to contact us in the way most convenient for you
Please aend your email to the appropriate email box :
Sales contact Technical support contact Employment contact
For sales and pruchaing For technical suport from szketa For exciting career
Inquires Please contact us at Opportunities szketa
Please contact
Miss. cheryl LI Miss. Xenia Wen Miss.Sandy Liu
Cheryl@szketa.com /admin@szketa.com Xenia@szketa.com Sandy@szketa.com
After-sales service contact Website contact
For afte-sales service form szketa For website comment s and suggestions
Please contact at Please contact at
Anna Chen Cheryl Li
admin@szketa.com Cheryl@szketa.com
Call us :
By Telephone :+86-755-23483136 .
workday :Monday -Friday 9:30 am to 6:30 pm.(GMT+08:00)
By Fax:+86-755-23483136
Office address : Rm1016 NO.1 Tongjian bldg shennan middle Rd Futian Dist ShenZhen city guangdong of China.
post code : 518031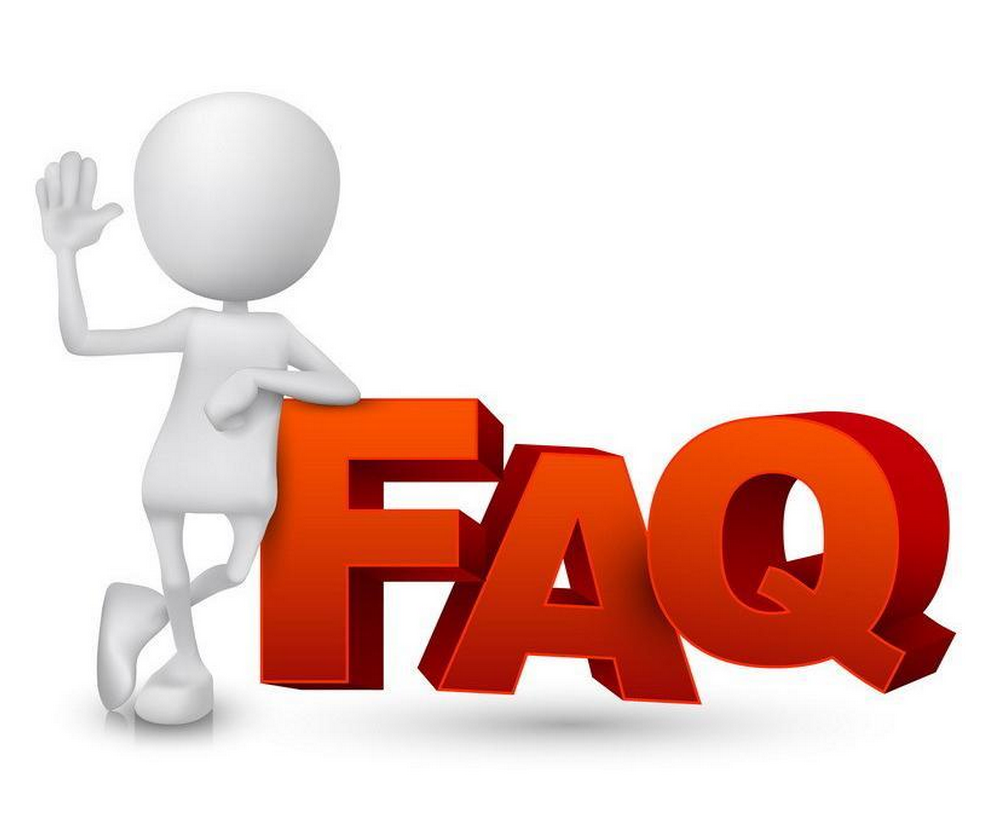 We are professional manufacturer in this field with lots of years R&D and market research experience,
we can provide competitive price and high quality products for
we can release dealership for you, as long as you have sales channel or stable purchase volumes
Of course you can, You may return most new,
unused items sold within 7 days after you received the goods for a exchange or refund.
Please contact us before you return.
Our service representative will help you and Handle Returns and Refunds Gracefully as a part or our business
We have R&D capability and professional &efficient team, customized service and OEM/ODM are welcome.
We will try our best to make it come true as long as you have a good idea.
3 Days after payment, in the unlikely event the date maybe delayed due to a shortage,
We will inform you via message or email immediately.