The latest mobile phone models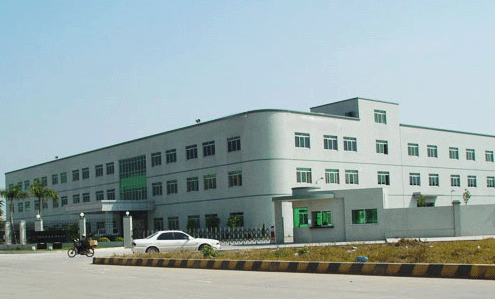 SZ KETA TECHNOLOGY CO.,LTD

Szketa International Industrial Limited is a professional supplier of mobile phones and the peripheral accessories. Through tremendous effort and extensive experience, our company expanded into the international distribution market in 2008 and has established a great reputation in the market of mobile phones, computers and logistics services. Powered by our strong OEM ability, R&D support, strict quality control system and advanced management policy, we have developed not only a mature product system but also an excellent service chain. Our high level customer service is a prominent advantage, and our entire team believes in the tenet of "Zealous Service, No Defect on Quality, and No Claim from Customers." Consequently, our customer...
Tel: 0755-23483136 Fax: 0755-23483136 E-mail: Cheryl@szketa.com

Address: Room 1016, NO.1 Tongjina Bldg Shennan middle Road futian Dist ShenZhen city GuangDong of China